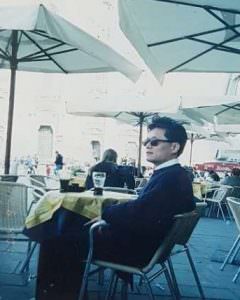 Being present for more than 25 years in the lighting design and crafting industry, KNCLIGHTING keeps on conceiving and giving life to new solutions through constant research and development.
.
Our Specialty? European lightings with a strong presence in the Italian and German style lightings.
Our Goal? We have been restless on developing new, better and cheaper LED product. And, as we have only one planet that we should protect, we are looking to put the energy-saving properties of LED systems to a good use in order to contribute and have some added value in the global effort for an eco-friendlier world.
Our Promise? KNCLIGHTING will always strive to provide the best level of product quality while keeping lowest possible prices.
Our Area? We have been exporting our products all over the world and we will continue to do so.
How to reach us? Send us any query by email at kncl88@knclighting.net and we will come back to you shortly.
.
We are always open to new ideas and business associations. We see the world of lighting as a big family where a lot is to be done and a lot can be shared.
Hyun MA – CEO